SELL ROUNDCAKES
and WIN!
$2.69
Offer of all flavors of cakes
WHEN BUYING 12 or MORE!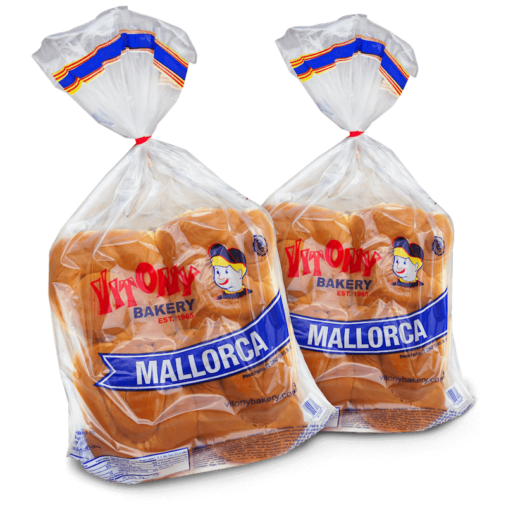 Take advantage of the
SWEET BREAD OFFER
and WIN!
Welcome to Vitony Bakery!
The most renowned
Pound Cakes and Sweet Rolls Factory
in Puerto Rico since 1965.
From tasty classics to fluffy, fresh mallorcas, our treat-filled wonderland is sure to make your taste buds dance with joy!
Ready for some excitement? Skip the lines and shop online, all while relaxing at home. We promise that each mouthwatering bite will transport you to a blissful realm of flavor!
Join the fun and dive into a universe of deliciousness at Vitony Bakery – Your Sweetest Adventure Awaits!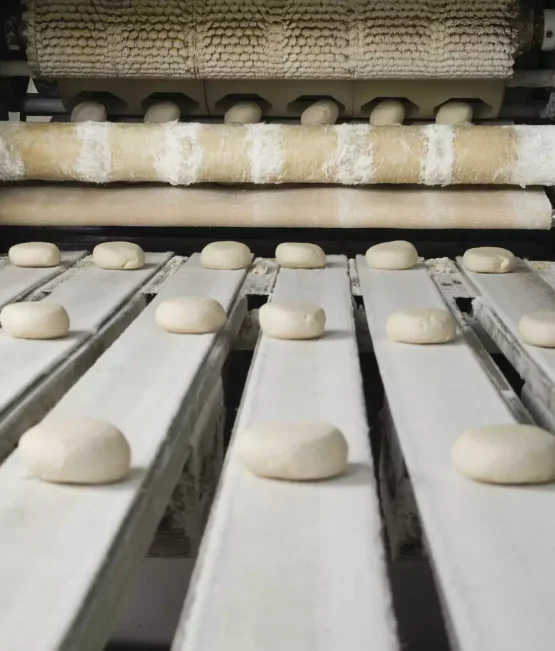 The definition of perfection in every slice. With their soft and fluffy texture, each bite will transport you to a sweet paradise.
Immerse yourself in the authentic flavor of Puerto Rico with our mallorcas. Enjoy them toasted and served with butter or even as a base for your favorite sandwich.
The perfect snack for any time of the day. They are a versatile and delicious option to satisfy your cravings. It will be hard to choose your favorite.
Brazo Gitano (Swiss Rolls)
Discover the elegance and sophisticated taste of our Jelly Roll Cake. Each cut reveals an exquisite presentation and a flavor that will leave you wanting more.
Discover the variety and enjoy a complete experience with Vitony! Our assortment packs offer you the opportunity to try a selection of our most popular products in a single package.
Earn profits with Vitony!
Buy wholesale and increase your spending money.
You can also benefit
from our
Fundraising Programs.




FIND OUT WHY WE'VE BEEN A FAVORITE FOR OVER 55 YEARS!